Journey Type
Cruise only (Please call for flight options)
15 November
Setting sail from Ushuaia
Ushuaia is sometimes described as 'the city at the end of the world', though its rugged beauty is far from apocalyptic. Perched on the ragged southern edge of Argentina, where the snow-capped Andes fall away into the churning sea, the city has a frontier town feel to it, and serves as the base for expeditions into the icy waters of Antarctica. There are also plenty of outdoor pursuits on offer here, including hiking, skiing and fishing, and the Tierra del Fuego National Park is home to spectacular scenery and wildlife including penguins, guanacos, sea lions and condors.
Don't miss
What can we say? You can't miss anything in the town, it's so small!
17 November
Falkland Islands:

New Island
Arriving on New Island's sandy beach, you'd be forgiven for thinking you were off the coast of Scotland. Yet a short walk over the crest of a hill reveals a colony of rockhopper penguins and black-browed albatross perched on a cliff. A small hut, originally built by stranded sailors, is now a museum dedicated to the history of the island.
17 November
Falkland Islands:

Grave Cove
20-22 November
South Georgia & South Sandwich Islands:

South Georgia
Remote and virtually uninhabited, the island of South Georgia is a beautiful and fascinating place. The landscape of jagged, snowy peaks and dramatic fjords is home to an abundance of penguins and seals, as well as ghostly abandoned whaling stations and the grave of Sir Ernest Shackleton.
25-27 November
Antarctica:

Antarctica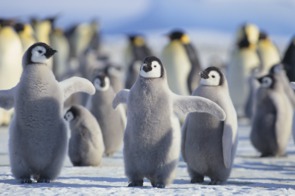 Antarctica is the world's last great wilderness, an alien landscape of snow-covered mountains, steaming pools and jagged icebergs. Visitors will never forget the extraordinary wildlife they encounter here: the seething mass of penguins, swooping albatross, whales gently surfacing and seals sunning themselves on the ice. Expedition trips will spend time exploring the Antarctic Peninsula, make several landings at various sites, cruising through scenic channels and huge flows of ice.
30 November
Arriving in Ushuaia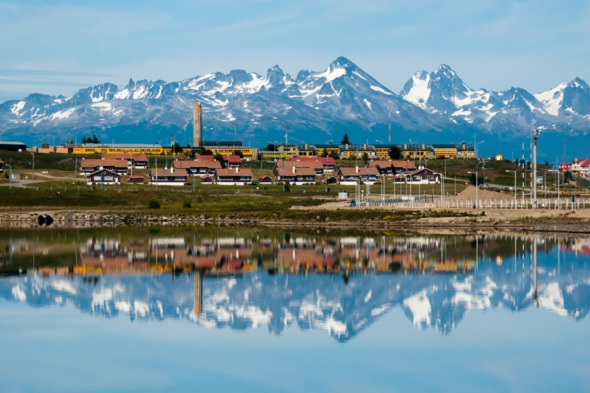 Our tip
You can finish off your cold weather shopping here, they have all the best stuff.
Your home from home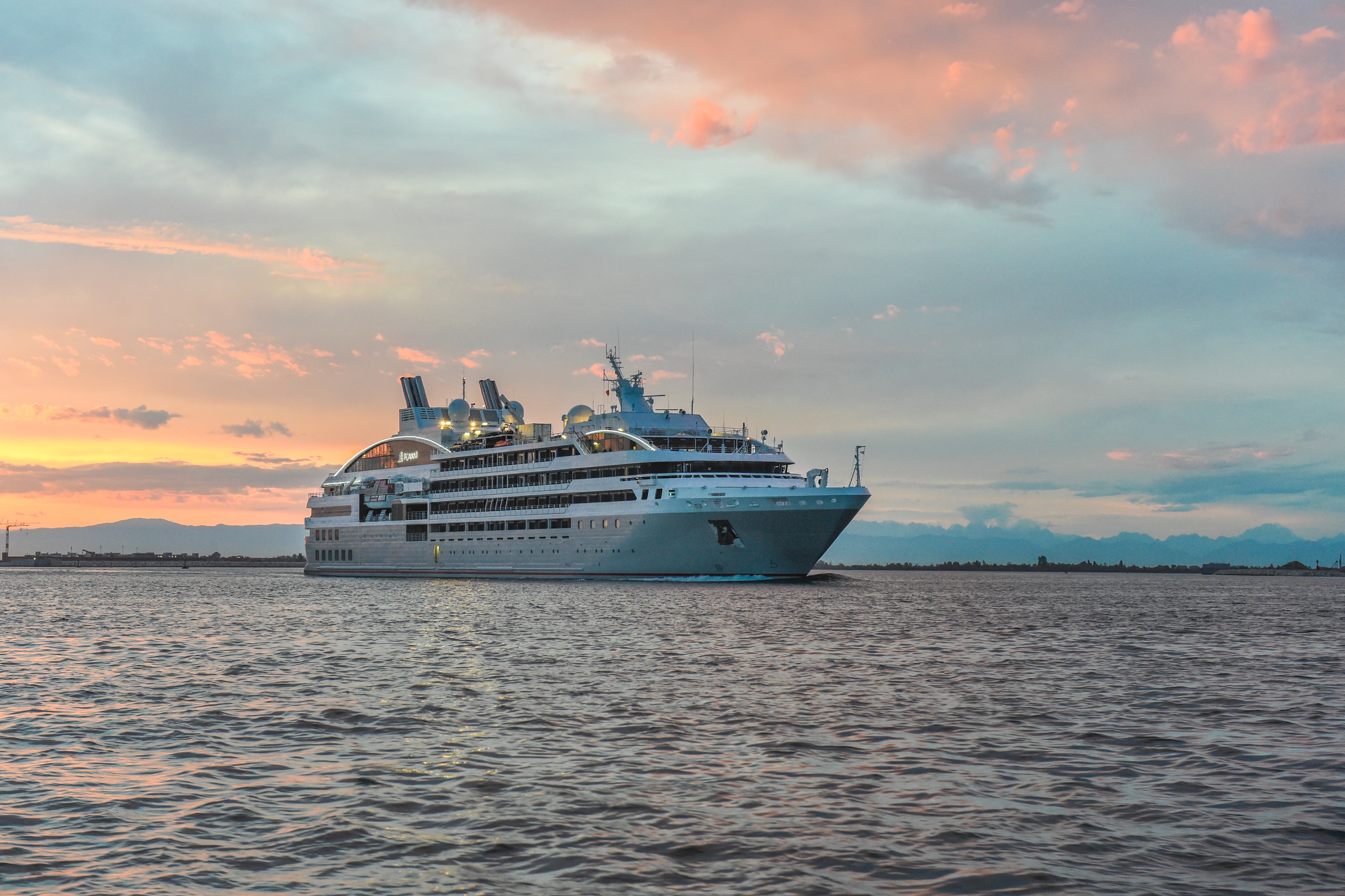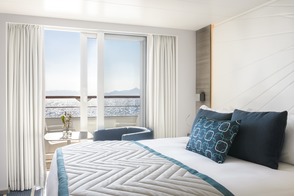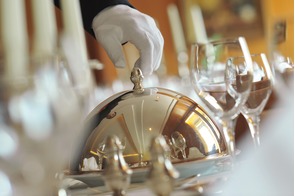 Sleek and stylish, Le Boréal, Le Soléal, L'Austral and Le Lyrial are wonderful small ships which blend luxury, intimacy with a discreet elegance and a tasteful décor.
What we love
The muted natural tones that make up the modern and minimalist interior of these excellent small ships are enhanced by playful splashes of colour which creates some of the most stylish ships we've seen. The accommodation is flexible; staterooms can be combined to create expansive suites and the restaurants live up to the outstanding gastronomic reputation that you'd expect from a French flag cruise line.
Capacity
264 Guests
Crew
140 Staff
Style
Refined with a wonderful mix of a modern super yacht and nautical tradition, all with a French flair.
Inclusions

All meals in all venues
Alcoholic beverages
All soft drinks
Tea, coffee and pastries
All onboard entertainment
Unlimited use of the Fitness Centre
Expedition by zodiac on selected sailings
More about L'Austral
Tailor-make your trip
Ways to make it better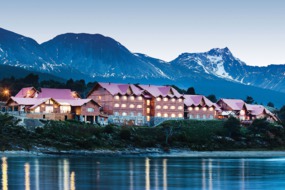 Where to stay in Ushuaia
Los Cauquenes Resort and Spa is your best option, if you have time to stay.
Tours from Ushuaia
What you choose to do on tour will need to supplement whatever cruise you are taking. So if you are heading to Antarctica, whilst here you will want to go to the Tierra del Fuego National Park.